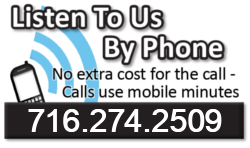 Do you have a product you would like to sale? Do you have a Facebook page that you run your online store from? Advertise with us for as little as $.25 per spot. 24 spots a day. We can help you reach out to people and places that you would never have come in contact with. Let us help you! Contact us for more information.

Classic Soul and Old School R&B

We do not have any affiliation with WBAM-FM in Montgomery, Alabama. We are a part15 unlicensed legal AM radio station located in Graniteville, South Carolina. Our name is not based on call letters issued by the FCC and we make no claim thereof. Our call letters are issued by IRUC and we are listed as station #17206145 (WBAM-DB). If you have reached our website in error while trying to access WBAM-FM please visit their website by clicking the following link.

 Use the access code:                    Let them know that we sent you!